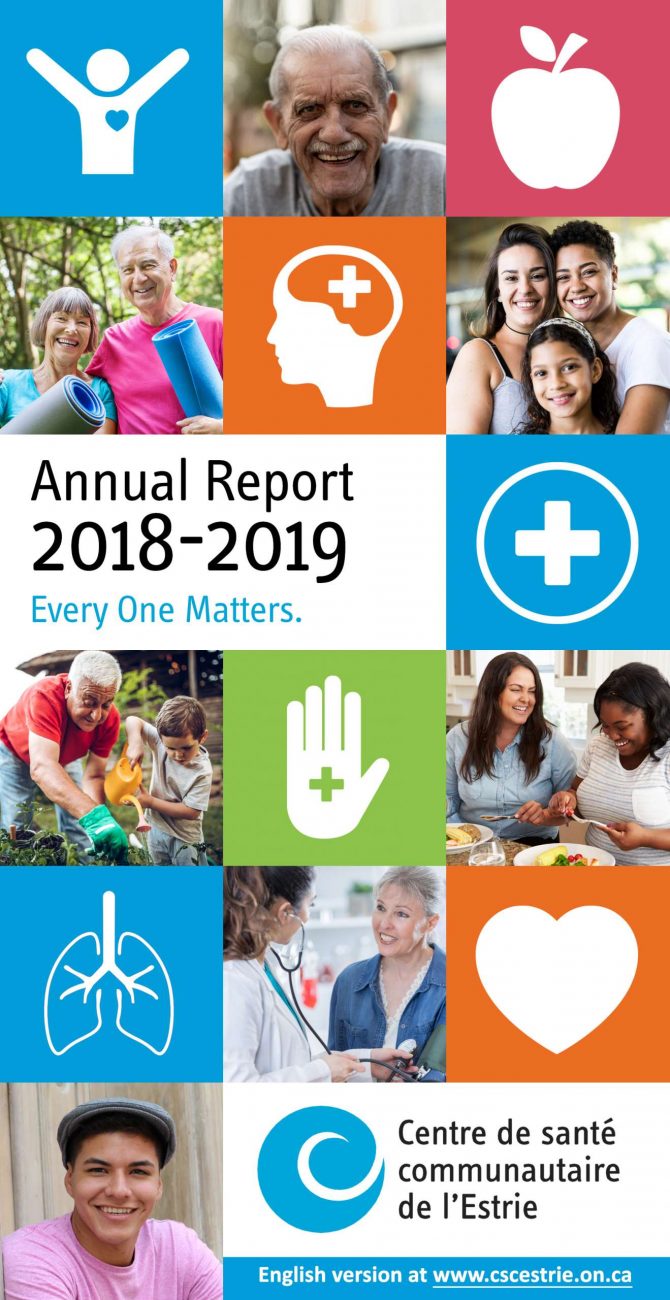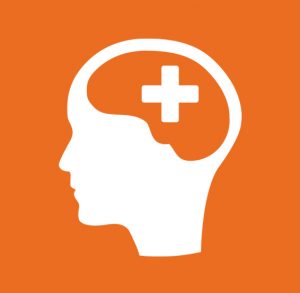 The CSCE offers free individual, family, couple and group therapy services for people of 17 years of age or older. These services are provided by a team of psychotherapists and social workers who hold master's degrees, as well as a psychologist.
The mental health team welcomed several new members in 2018-2019, striking the perfect balance between experienced members and professionals at the beginning of their careers. As a result, clients benefit from the team's vast fields of interest and increased pool of knowledge.
In 2018-2019, the CSCE provided services to more than 1,000 group therapy clients (stress and anxiety management, relaxation, mindfulness, therapeutic yoga for anxiety, chair yoga, Équilibre pour un poids sensé, etc.). In addition, more than 8,700 individual, couple or family therapy consultations were held.
Working Towards a Standardization Process to Better Serve our Clients
This year, the mental health team implemented several measures to improve accessibility. More specifically, we have been using a centralized assessment service since January 2018. This service allows us to provide standardized services, with standardized tools, giving clients a predictable care pathway from the time they initially contact us until they can begin therapy. Through this initiative, we can generally assess clients' needs within two business days of their request, or within 24 hours if a client has been identified as having urgent needs. This service is now available in five of our six locations.
We have also undertaken efforts to standardize services so that the four types of therapies can be offered from all CSCE locations. This will help reduce wait times and ensure that clients can access mental health services in their community.