News Release
Better Access to Health Services for People in Limoges – Ontario Invests in New Local Health Office
October 13, 2016 12:00 P.M.
Premier Kathleen Wynne was in Limoges today to announce that Ontario is supporting a new Community Health Centre satellite site that will improve health care services for the growing number of people in this area.
The new satellite site of the Centre de santé communautaire de l'Estrie will help patients by providing more integrated services closer to home so that residents won't have to travel to other communities to receive vital care.
The new satellite site will focus on preventative health care, health promotion, chronic diseases, mental health and additions, and diabetes education, with services to be provided in both French and English, to better meet the needs of people in this region.The satellite site is part of a community hub and is a collaborative project between local and private-sector partners.
Making access to high-quality health care more equitable is a key part of Ontario's Patients First: Action Plan for Health Care. The government is providing patients with faster access to the right care; better home and community care; the information they need to live healthy; and a health care system that is sustainable for generations to come.
Quick Facts
Ontario is providing up to $425,000 in funding to support the establishment and operation of the Limoges satellite site of the Centre de santé communautaire de l'Estrie.
Ontario's health care budget has increased from $47.6 billion in 2012–13 to a total of $51.8 billion in 2016–17.
Small communities like Limoges, with fewer than 30,000 residents, make up almost 25 per cent of Ontario's population.
This investment aligns with the government's commitment to support community hubs and help Ontarians in their everyday lives by making it easy to access multiple services under one roof within their communities.
Additional Resources
Quotes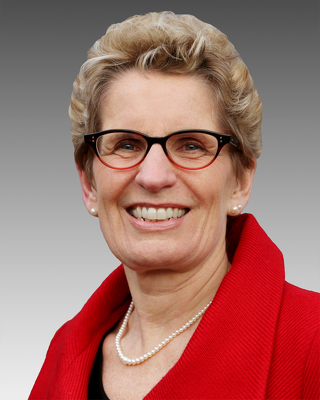 "Our government recognizes that health care is never one-size-fits-all. Each community has its own specific needs, and this new satellite site will be part of a community hub that will help people in their everyday lives by ensuring that they have access to high-quality services close to home and tailored to their requirements."
Premier of Ontario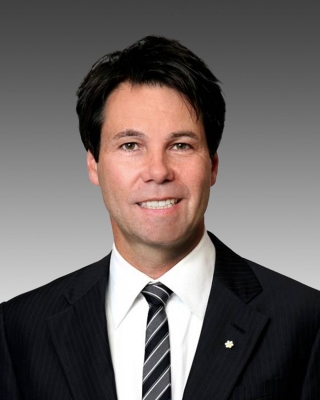 "Our government is continuing to work with our local health care partners to ensure that patients have better access to the right care. A new community health satellite office is making it easier for patients in The Nation Municipality to get the high-quality health care they need."