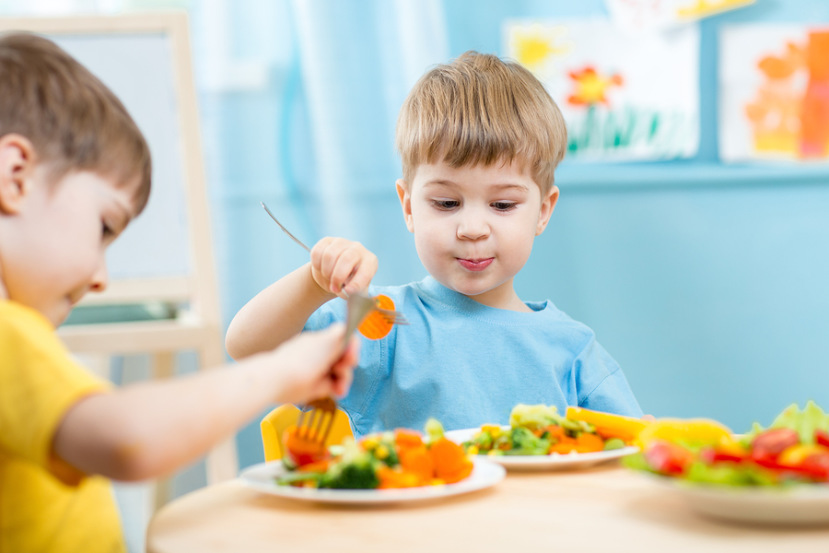 Our nutritional needs change as we grow and get older. During this 1-hour workshop, a Registered dietitian will provide the most up to date information and answer your questions and concerns about feeding your child.
This presentation will be in English and is in collaboration with the Casselman Early ON Center.
No registration is required.