Services are available to all – infants, children, teenagers, adults and seniors.
No-fee consultations with Registered Dietitians for personalized advice on nutrition aimed at creating gradual, lasting change in eating habits and behaviours.


Most common reasons for consultation: Food allergy or intolerance, anemia, constipation, hypercholesterolemia, hypertension, osteoporosis, weight loss, digestive system problems (diverticulitis, inflammatory bowel disease, celiac disease, etc.), vegetarianism, etc.

Programs and activities promoting improved eating habits and food security, which is defined as being when all people at all times have access to sufficient, safe, nutritious food.
Improve your relationship with food!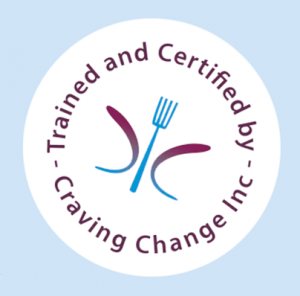 The dietitians of the CSCE are proud to offer Craving Change, a Canadian program that was developed by a clinical psychologist and registered dietitian in which the goal is to improve our relationship with food. This program uses a cognitive-behavioural approach to allow participants to become more aware of their eating behaviours. Craving Change provides several tools, activities and strategies that address the universal struggle to change problematic and emotional eating behaviours and to help control cravings.
This 6 week program is offered virtually. It is currently available in French and in English by our dietitians.
Sounds interesting? Contact us by telling your availabilities (morning, afternoon or evening) or call at the CSCE closest to you to register for the next group.