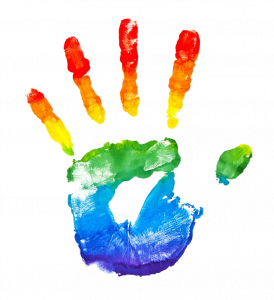 Each year June is a great opportunity to celebrate the LGBTQ2S+ community and push for continued progress and equality.
Everyone deserves to feel respected, accepted and empowered to be themselves.
Let's continue to embrace diversity and inclusivity to help make this world a better place!
Every One Matters.
Happy Pride Month!