The Centre de santé communautaire de l'Estrie is a proud partner of the Green Food Box, a non-profit program that brings neighbouring communities together to buy a variety of quality fresh fruits and vegetables at wholesale prices.
A green food box costs $10 or $15, depending of the selection offered in your community, and contains fresh seasonal quality fruit and vegetables.
The Green Food Box program is available in Casselman, Clarence-Rockland, Cornwall, Hawkesbury/Alfred, Embrun, North Dundas, South Dundas, North Glengarry and North Stormont.
For more information on ordering or picking up a Green Food Box, visit the following website www.greenfoodbox.ca, call the Healthline at 1 800 267-7120 or the CSCE nearest you.
Falls have become a major health concern for seniors in Canada.
Did you know that losing your balance can cause a fall? One person in three aged 65+ falls at least once a year.
A fall can have serious consequences for your health:
Serious injuries such as fractures or even death;
Difficulty performing daily tasks (walking, doing housework, shopping or bathing);
Less social activity, more isolation;
Loss of independence or even leaving one's home for a private residence.
Falls, the main cause of injury among seniors, represent a major expense for the health system. In fact, they entail direct health care costs in the order of 2 billion dollars per year in (Source: Preventing Falls: From Evidence to Improvement in Canadian Health Care. A collaboration from Accreditation Canada, the Canadian Institute for Health Information and the Canadian Patient Safety Institute).
That is why fall prevention programs have become a priority in Ontario's health system. At the CSCE, we offer appropriate light exercise programs to the community's seniors aimed at maintaining and improving balance.
Get moving, for a better balance!
This exercise program, developed by the CSCE's health promoters, includes various light exercises aimed at increasing strength and improving balance among people aged 55+. The exercises offered do not include jumping and are performed while seated on a chair or with its support if required.
This exercise program is given twice a week over 12 weeks. It has three components: group exercises, home exercises and home prevention.
Its goals are to:
improve balance and increase leg strength;
develop to ability to arrange the home and adopt safe habits;
improve the feeling of effectiveness as regards fall prevention;
help maintain bone mass density in areas most subject to fractures (wrists, hips and spine);
encourage regular physical activity;
socialize
Fall prevention programs are offered at all our sites at different times of the year. Don't hesitate to contact one of our health promoters for information on dates and locations.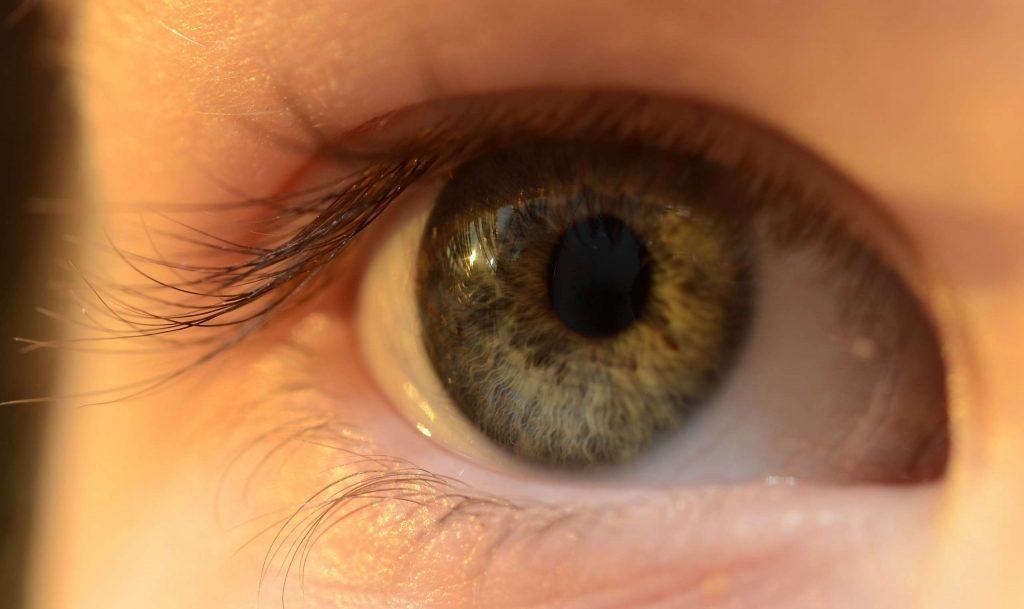 It is recognized that early and ongoing visual care is important for all children, particularly during the first stages of physical and motor development.  80% of what children learn is though their eyes. Good vision is thus necessary for successful learning.
To that end, and in partnership with primary schools in its area, the CSCE offers a visual screening program for kindergarten and grade one students. Using a prevention program developed by Dr. Raby, an optometrist in Alexandria, the CSCE's health promoters and nurses can identify vision problems in the students they meet.
On average, undetected vision problems are found in over 40% of young people met with this program.
If you are a teacher or principal and want to offer this service at your school, please contact the nearest CSCE for further information.
This program is a key component of the Ministry of Health and Long-Term Care's (MOHLTC)  Healthy Kids Strategy, an initiative aimed at promoting health among children aged 0-12 and their families. It is based on a healthy start, a healthy diet and active and healthy communities.

The towns of Alfred, Plantagenet and Bourget have been chosen, along with 44 other municipalities, to take part in this project to help children be more active and eat healthily. Various community partners will work together to implement programs within the community to help children and their families lead healthy and active lives.
For more details on activities, resources available and partners involved, go to:  apbhealthykids.ca/
For general information on the program, visit the MOHLTC's website.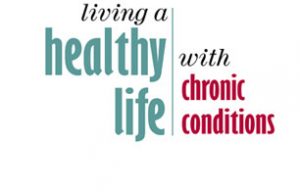 The Centre de santé, in collaboration with the Élizabeth-Bruyère Health Centre, offers a "Living a Healthy Life with Chronic Conditions" workshop that helps people with chronic health problems better manage their symptoms and their daily lives. This workshop is free for participants who will receive a free "Living a Healthy Life with Chronic Conditions" manual when they register. All participants must register before attending. The workshop includes six sessions, two hours per week, and covers the following topics: healthy eating, exercise, pain and fatigue management, stress management, communication with your health care professional, medication management, planning and problem solving.
The "Living a Healthy Life" workshop is an authorized program developed by Stanford University after extensive research. The workshop follows a standardized format which, as has been proven, helps people learn to better manage their chronic condition symptoms. This workshop is considered as a best practice for taking charge of chronic illnesses and is given in more than 25 countries around the world.
Centre de santé health promoters have been specially trained to lead these workshops. This training allows them to guide participants in reaching their personal goals.
For all details on this workshop and to register, go to Living Healthy Champlain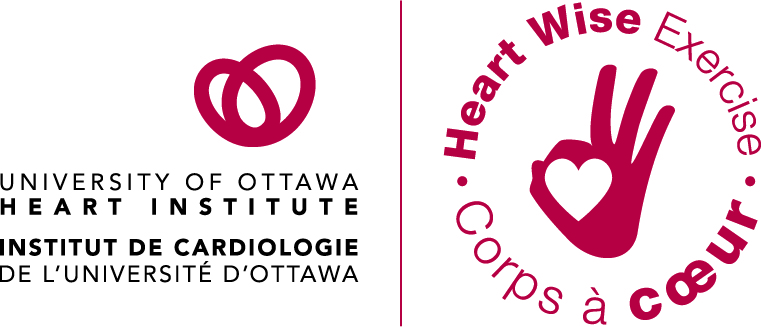 Heart Wise exercise programs are designed for people who are concerned with their heart health and chronic illnesses.
Heart Wise exercise programs are suitable for people with heart disease or diabetes as well as those who have suffered a transient ischemic attack (TIA) or slight stroke. They are also appropriate for persons suffering from many other chronic diseases. Programs labelled "Heart Wise" provide different kinds of exercises at various intensity levels. If you are not certain whether a particular exercise program is suitable for you, please contact the program manager or your health care provider.
Programs and the courses displaying the Heart Wise exercise program logo meet all these criteria:
Encourage regular, daily aerobic exercise.
Incorporate warm up, cool down and self-monitoring with all exercise sessions.
Allow participants to exercise at a safe level, and offer options to modify intensity according to your needs.
Accept participants with various chronic health condition. Physician approval may be required.
Offer health screening for all participants.
Have a documented emergency plan that is known to all exercise leaders. This includes the requirement of current cardiopulmonary resuscitation certification, phone access to local paramedic services, and the on-site presence of an automated external defibrillator (AED).
The Centre de santé communautaire de l'Estrie supports the Heart Wise initiative by offering groups appropriate exercises meeting the rigorous criteria specified by the Ottawa Heart Institute.  Contact a site near you to get Heart Wise session times in your community or visit the Heart Wise program website.