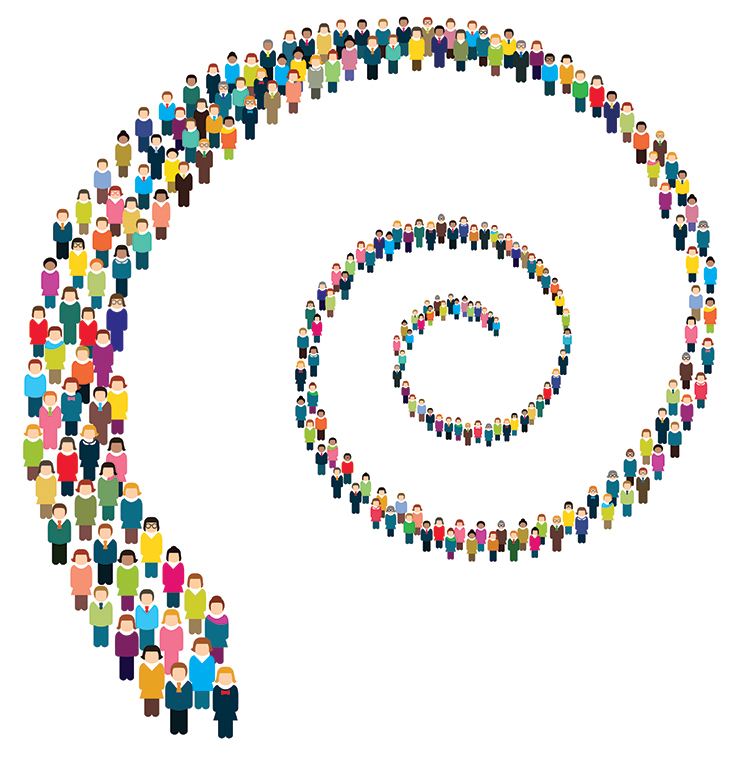 The Centre de santé communautaire de l'Estrie (CSCE) looks after the well-being of the communities it serves in the counties of Stormont, Dundas, Glengarry, Prescott and Russell, and strives to meet the health needs of these communities.
The CSCE interprofessional team relies on a holistic approach focused on the needs of the individual to ensure first-rate, compassionate delivery of care and services in French that is responsive to the expectations of the population it serves.
The CSCE relies on its spirit of cooperation to effectively carry out its mandate to serve the francophone community within the local health system so as to maximize access to a full range of programs and services.
The CSCE work is made possible by our highly qualified and dynamic professional team. In addition to a healthy and stimulating work environment, we offer:
Competitive salaries
Group insurance plan
Professional Development
Annual holidays
Pension Plan (HOOPP)
The CSCE is committed to providing equal employment opportunities to its employees and believes in the importance of a diversified work environment. The CSCE welcomes / encourages individuals who wish to volunteer or request a student placement to contact the Human Resources Officer to obtain additional information.
Please find here all our available career opportunities (in French only).

We would like to thank all applicants for their interest. Please note that only those selected for an interview will be contacted. The Centre de santé communautaire de l'Estrie subscribes to the principles of employment equity. Adaptive measures are offered throughout the hiring process. Applicants are required to communicate their need for such measures in advance.