Despite changes in clinical appointment scheduling since the beginning of the pandemic, CSCE dietitians are continuing to provide one-on-one appointments with clients, answering their questions and helping them make lifestyle changes and improve their health. While they are continuing to offer appointments by phone and in person as needed, as the months go by, they are finding that their clients are becoming more and more comfortable with virtual delivery. This allows for a secure conversation with clients and involves fewer steps than in the past. Over time, a relationship of trust develops, and the dietitian accompanies and supports the client in their desire to make lifestyle changes.
Groups have also grown over the past year, and as a result of virtual delivery, information workshops on the introduction of solids and toddler nutrition are currently being offered in cooperation with the Rockland Family Centre. Le plaisir de manger [available in French], a culinary workshop for young children, is now also available online. In addition, the nutrition program team continues to adapt and respond to the needs of the community by developing ad hoc presentations for various audiences.

Understanding Why We Eat With the "Craving Change" Program
The "Craving Change" certified program is newly offered online by two CSCE dietitians. Its objective is to help understand "why we eat" and improve our relationship with food. As this pilot project was successful, other sessions are now being developed and will eventually be offered at all CSCE sites.

Professional Dietitians: A Trusted Source for Nutritional Information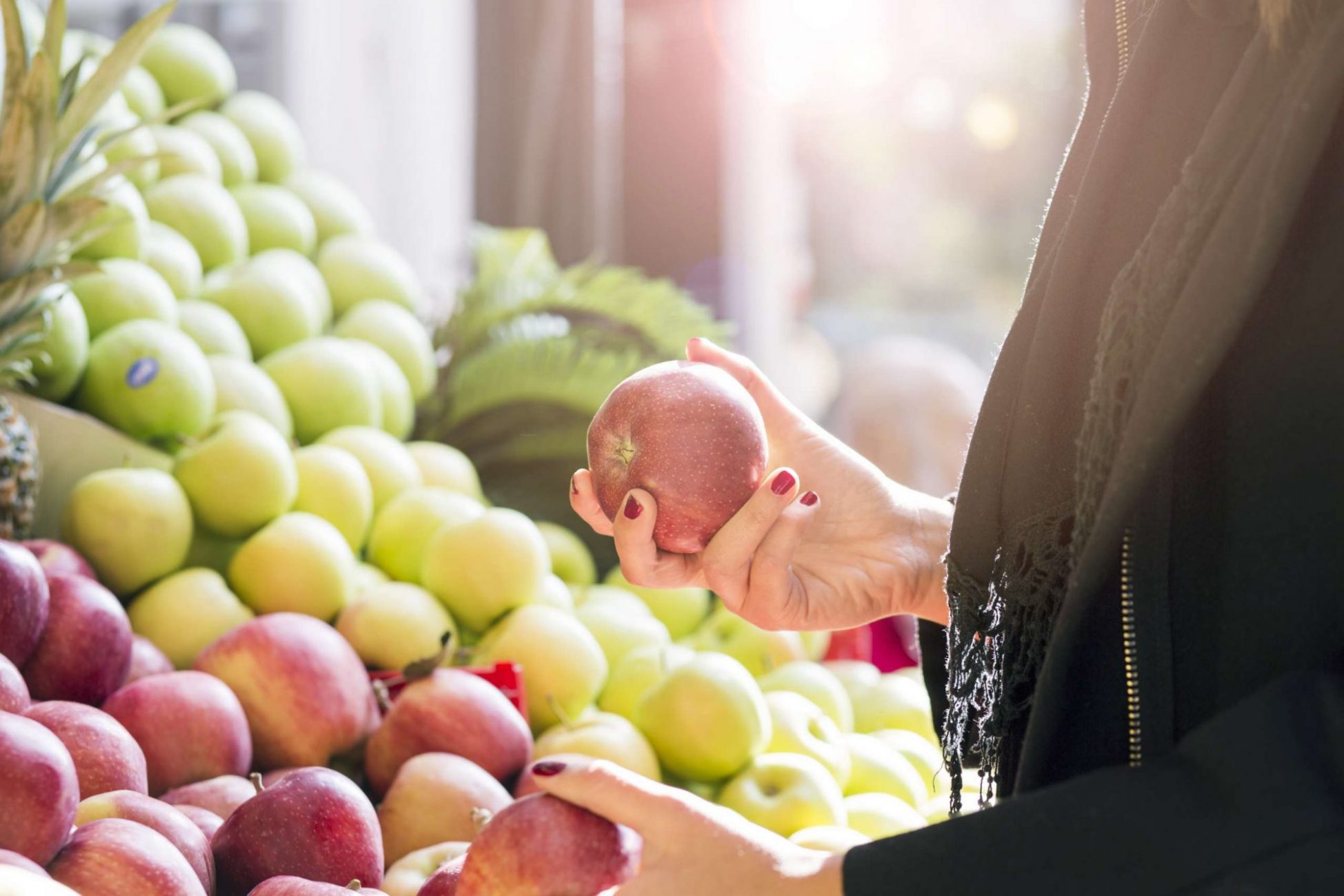 Each month, dietitians take turns writing an article for the online magazine Vivre + [available in French] by the Fédération des aînés et des retraités francophones de l'Ontario (FARFO). The CSCE is very proud of this partnership, which highlights various themes related to nutrition.
Because CSCE dietitians operate in a field that is constantly evolving, they have tricks of their own and share reliable information based on scientific data with the community. It should be noted that no referral is required and that you do not need to be a client of the CSCE to refer to the services of a dietitian.
Feel free to contact the CSCE nearest you to book an appointment! Click here for more information.