The Story of Ms. Villeneuve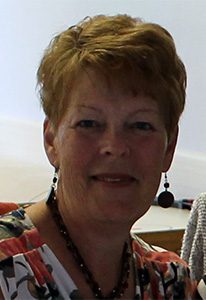 Gisèle Villeneuve is a member of the Cornwall community who had lost her enthusiasm and sunny disposition. Having left a marriage that lasted over 40 years, she was going through difficult times. But Ms. Villeneuve wanted to get better.
She started seeing a psychologist at the CSCE in Cornwall who told her about a knitting group called Les joyeuses tricoteuses. The group meets weekly at the CSCE thanks to the initiative of the community health team. Ms. Villeneuve started going to the knitting club every week, and she finally started smiling and living again.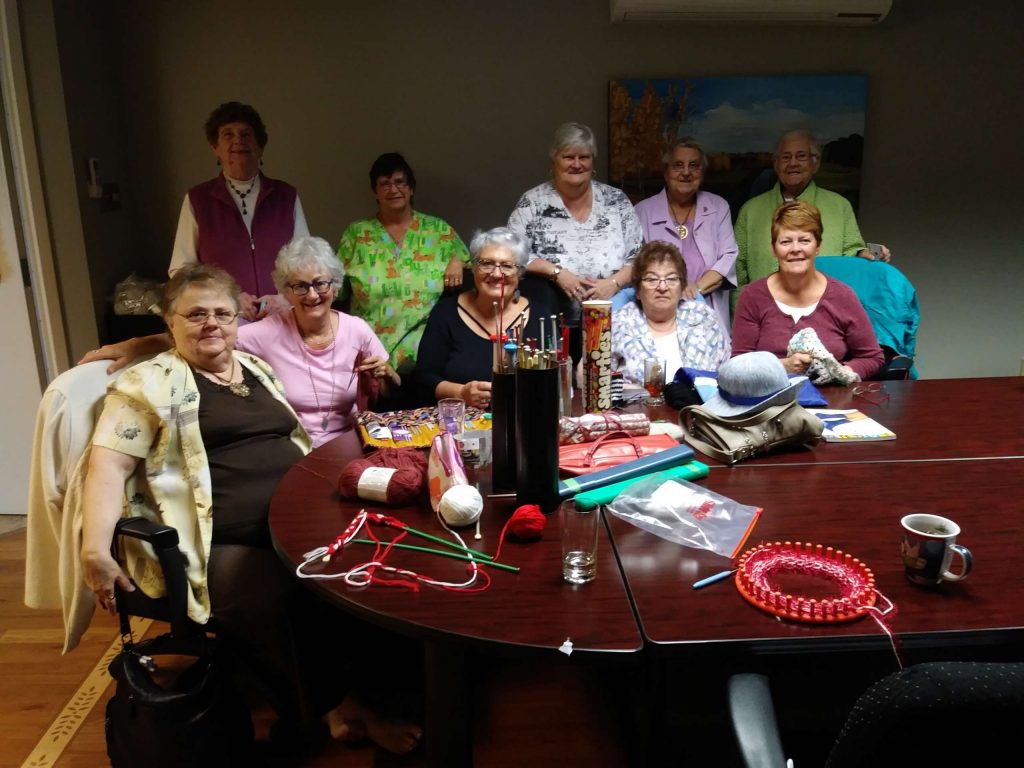 Since then, Ms. Villeneuve has continued to attend the knitting group but she also participates in several other activities, like bean bag toss games and exercise groups organized by the CSCE. She has learned to eat better, has lost weight and has rediscovered happiness.
Thanks to the CSCE, Ms. Villeneuve overcame her isolation, developed a sense of belonging to her community and improved her physical and mental health.
Ms. Villeneuve's story reflects the importance of providing appropriate services to the francophone clientele of our communities. And she's not alone! We frequently receive these kinds of testimonies, each one as touching as the next, which remind us how the CSCE can make a positive difference in people's lives.